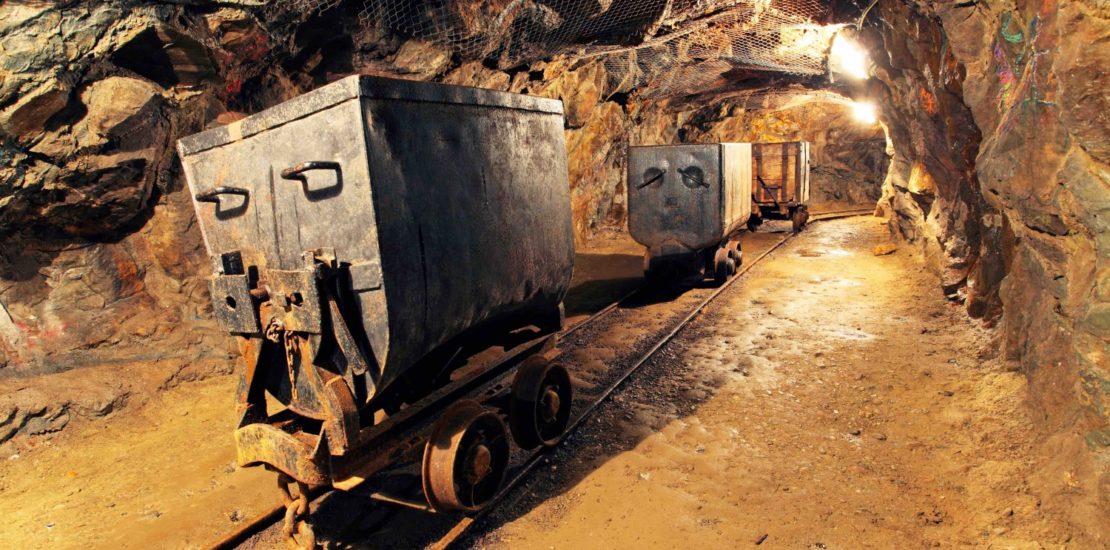 Hendan Mining
Hendan Mining has vast experience in the mining sub sector. With an impressive track record, we deliver to both international and local firms. We are into advanced mining and offer civil engineering services including contract mining, and industrial building construction of any design.
Our services are tailored to the requirements of any sector; particularly the gold and other extractions in mining, the oil and gas sector and construction sub sectors.
We do surface, deep-shaft and open cast mining, earth moving, industrial building and pavement construction, and provision of concrete structures.
Hendan Mining also supplies equipment and logistics for all kinds of activities in the mining and construction value chain. Our machinery and equipment includes;
Excavators
Haul tracks
Plants
Earth moving equipment
Grading equipment
Safety Equipment